Daily Driver Walkaround Checks
Carry out walkaround checks on vehicles before any commercial journey takes place is a mandatory requirement for operators and drivers of HGV, LGV, and commercial vehicles carrying goods or passengers. It is a licensed operator's responsibility to ensure a vehicle is road-worthy before being allowed on the public highway. However, it is the driver's responsibility to carry out a walkaround check of the vehicle before any journey is started. Any faults should be recorded on a document or electronic device which can be evidence if the authorities request so.
Walkaround check solution from CheckedSafe is a great solution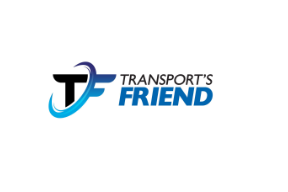 You can test-drive CheckedSafe Vehicle compliance for 30 days, with no restrictions! This Trial will give you full use of the App and CheckedSafe CMS (Compliance Management System). We just need a little bit of information from you to get you started.
Read more