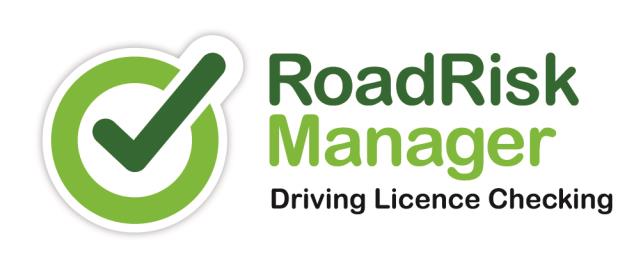 Online Driving Licence Checking
Road Risk Manager partners with the Award-Winning platform which offers a complete mix of services including Fleet Driver Audits, Driving Licence Checking, Employee Grey Fleet Management, Driver Risk Assessment, Online e-Learning,  and Company Fleet File services which allows full registration and validation of all company-owned and leased vehicles. 
With 100's of Transports & Logistics companies using this platform which automates driver compliance processes and offers a greater insight into fleet driver risk and score is such a great advantage in today's fleet management. 
With Road Risk Manager Tools you are able to;
Gain all the tools you need to manage driving compliance 
Be free to automate and streamline essential processes
Easily access and act on all driver and vehicle info in one place, including driver risk 
Dive deeper into driving compliance with reporting, alerts, warnings, notifications and a clear audit trail
Minimise your own company risk when it comes to driving compliance.

Road Risk Manager Tools offer reassurance
Offer the highest-rated licence checking platform on the market, based on Trustpilot Reviews (rated 5 stars)
A mix and match platform, you'll only ever pay for the service(s) you need
Multi-Award Winning Platform 
Committed to providing class-leading customer support - Available 5 days a week (M-F)
A safe & secure environment to ISO 27001 standards on cloud service available 24/7/365
Raw data provided by the UK DVLA and DVANI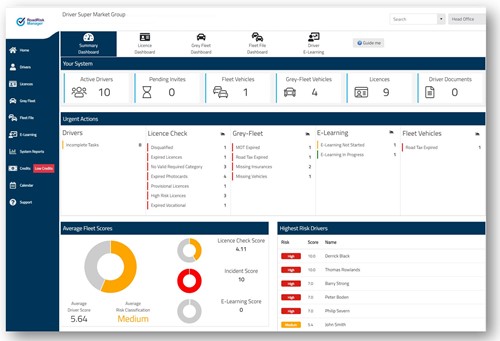 For more information and a quote, please
Call Road Risk Manager on 0330 055 2895